Our Team
A good result and satisfied patient not only depend on successful surgery. In order to deliver my services I rely on friendly administration staff, skilful anaesthetists and capable surgical assistants. Besides the postoperative rehabilitation plays a major role for a full recovery and in most cases you need to see a physiotherapist or hand & occupational therapist.
I feel privileged to cooperate with a number of dedicated professionals on various levels and would like to introduce them as someone who you might get in contact with during your treatment under my care..
Practice Manager

Anaesthetist (Rivercity Anaesthesia)

Hand Therapist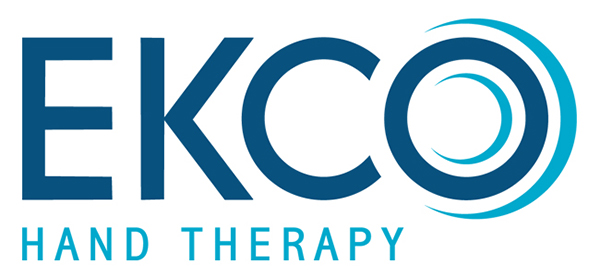 Our team consists of approximately 30 therapists, who operate from six primary clinics and seven satellite clinics in the greater Brisbane area. We work together to deliver state-of-the-art treatment programs and innovative rehabilitation techniques for our patients.
Our hand therapists work closely with leading hand and upper limb surgeons and run joint clinics within their rooms on a weekly basis. Our caseload ranges from elite sportspeople and complex trauma, to conservative management of tendinopathies and degenerative disease.
Physiotherapist

Surgical Assistant

I would also like to mention the nursing staff that will accompany you during your journey in the preoperative area, operative theatre, recovery ward and peripheral ward. They are too many to mention individually but I would like to assure you that you will meet highly motivated people at each and every station.